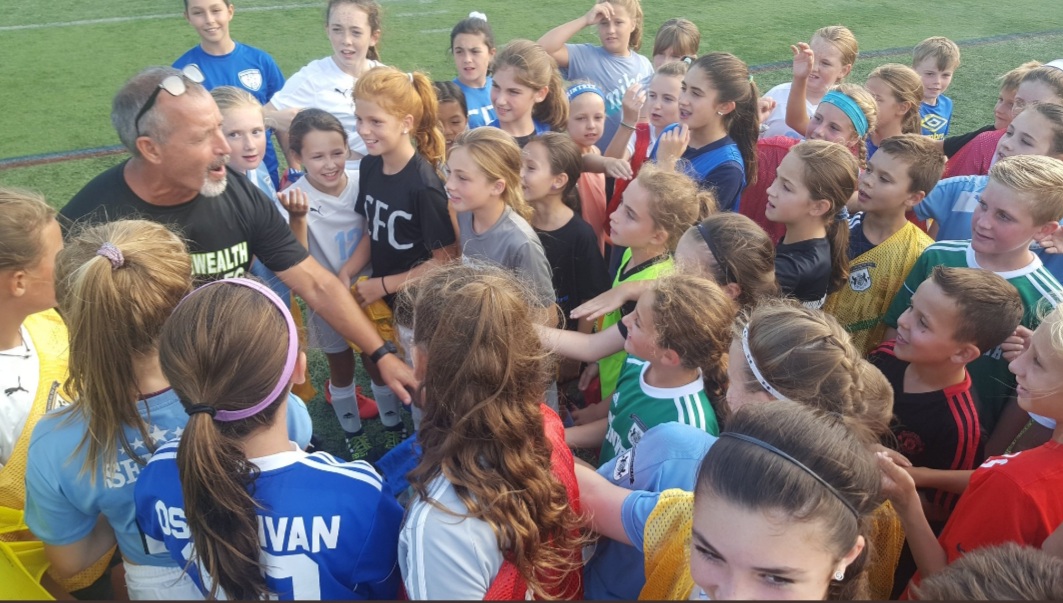 CFC prides itself on the delivery of quality soccer training and gameplay that families can afford. Tuition Rates for 2022 - 2023 Season will be announced shortly.
Tuition includes the following:
Player tuition does not include the cost of uniforms and gear. Please note that certain teams participate in additional events or leagues for which an additional financial contribution may be expected.
Each player will be responsible for purchasing a full uniform package through the Soccer.com platform. Each player is expected to have a complete uniform package. From year-to-year, certain uniform items will be repeated. Thus, returning players realize significant value.
Parents are asked to refrain from coaching from the sidelines. It confuses players, particularly young ones when coaches tell them one thing, and parents tell them another. This is frequently the case. We request that all spectators keep the conversation positive. Additionally, CFC has absolutely zero tolerance for its spectators, engaging other players, referees, or coaches.
Aiming to Build a Great
Player & Individual
CFC firmly believes that part of being a good sportsman is a good teammate. We run this program to build great soccer players and great people. To that end, players are expected to treat their teammates and coaches with respect. This means making a genuine commitment to the success of the team and the program.